Weekly What'sup is 51 mins of time each week made for you, Manufacturers!
INNOVATION ∙ PROCES51MPROVEMENT ∙ DIGITAL CHANGE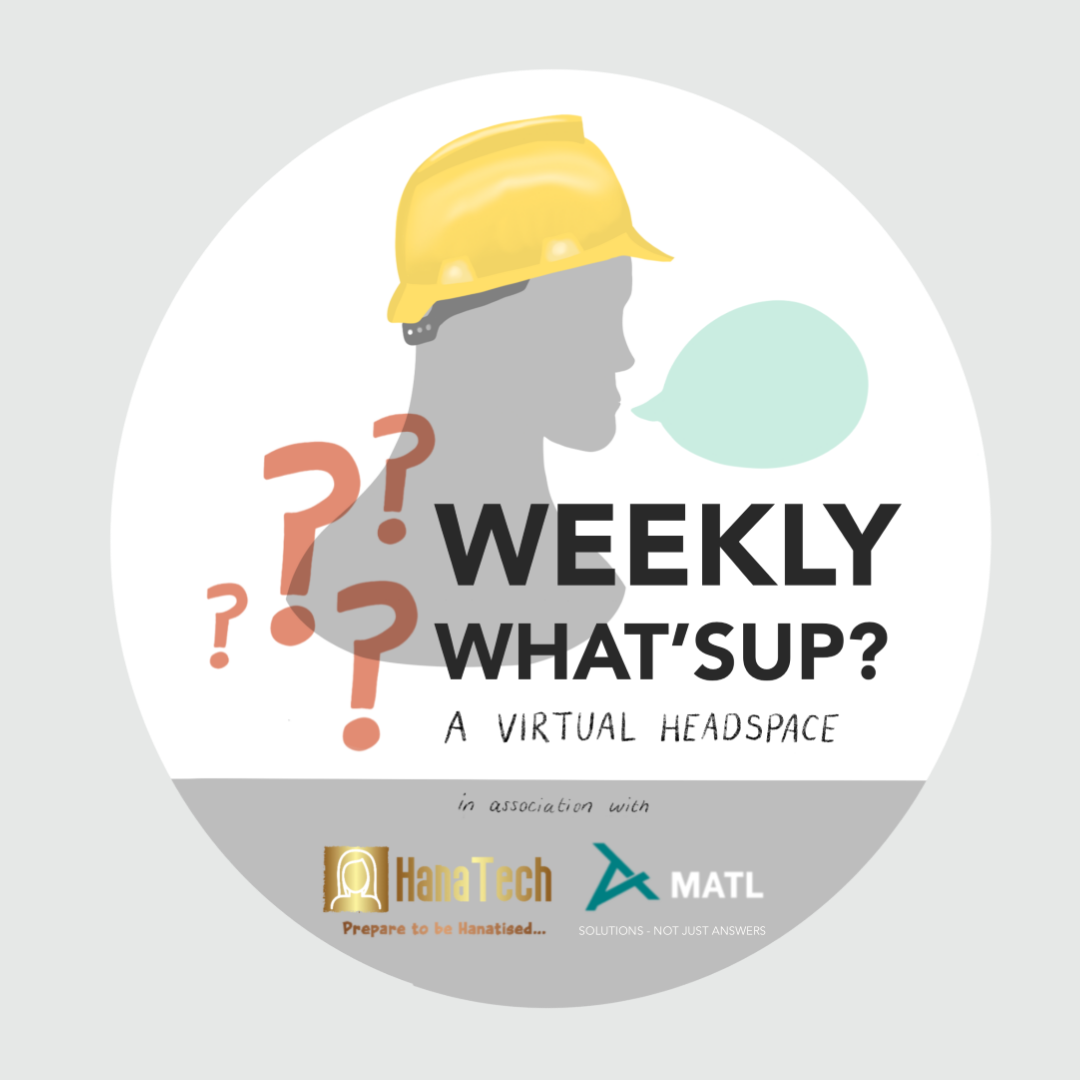 In a nutshell: A weekly group for you to join & share your workplace issues and ideas in a virtual headspace supportive environment
– To discuss topics including efficiency, quality, continuous improvement, impact of current affairs/news, HR & people, Health & Safety, innovation and more
– To problem solve between the group and work out solutions ran by 2 facilitators holding 50+ years experience in the Manufacturing & Engineering Industry
– To collaborate, gather feedback, share ideas and best practice, create development plans and request support as needed
1 -1 Sessions are also available outside of the Virtual Headspace to discuss any topics further or gain some extra support with starting your digital development plan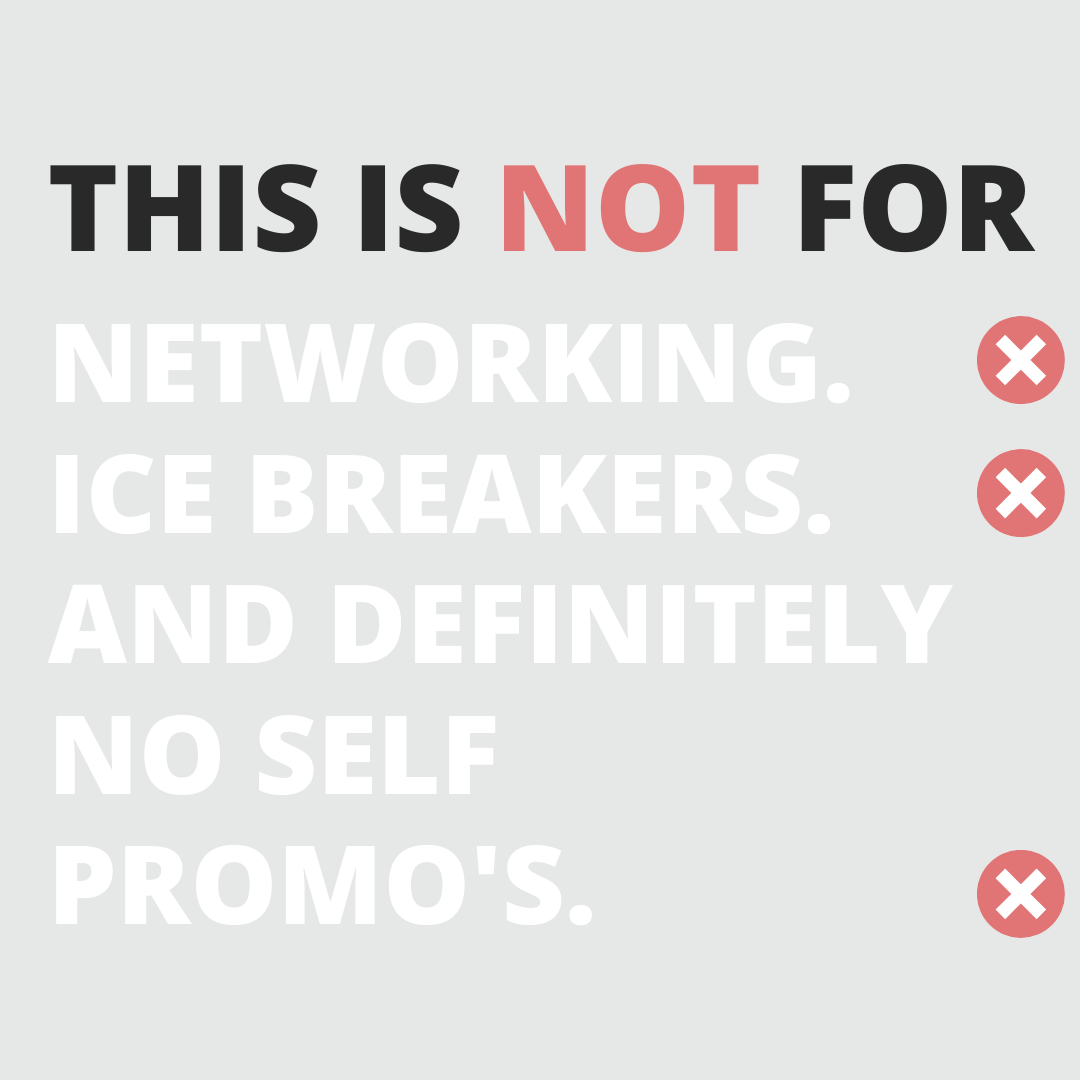 What we aren't about
We aim to have a virtual space unlike any other – not for networking! We have created the opportunity to simply offload & collaborate, to explore solutions and get advice from different viewpoints and to leave each week with an outcome that could improve and innovate the way you work.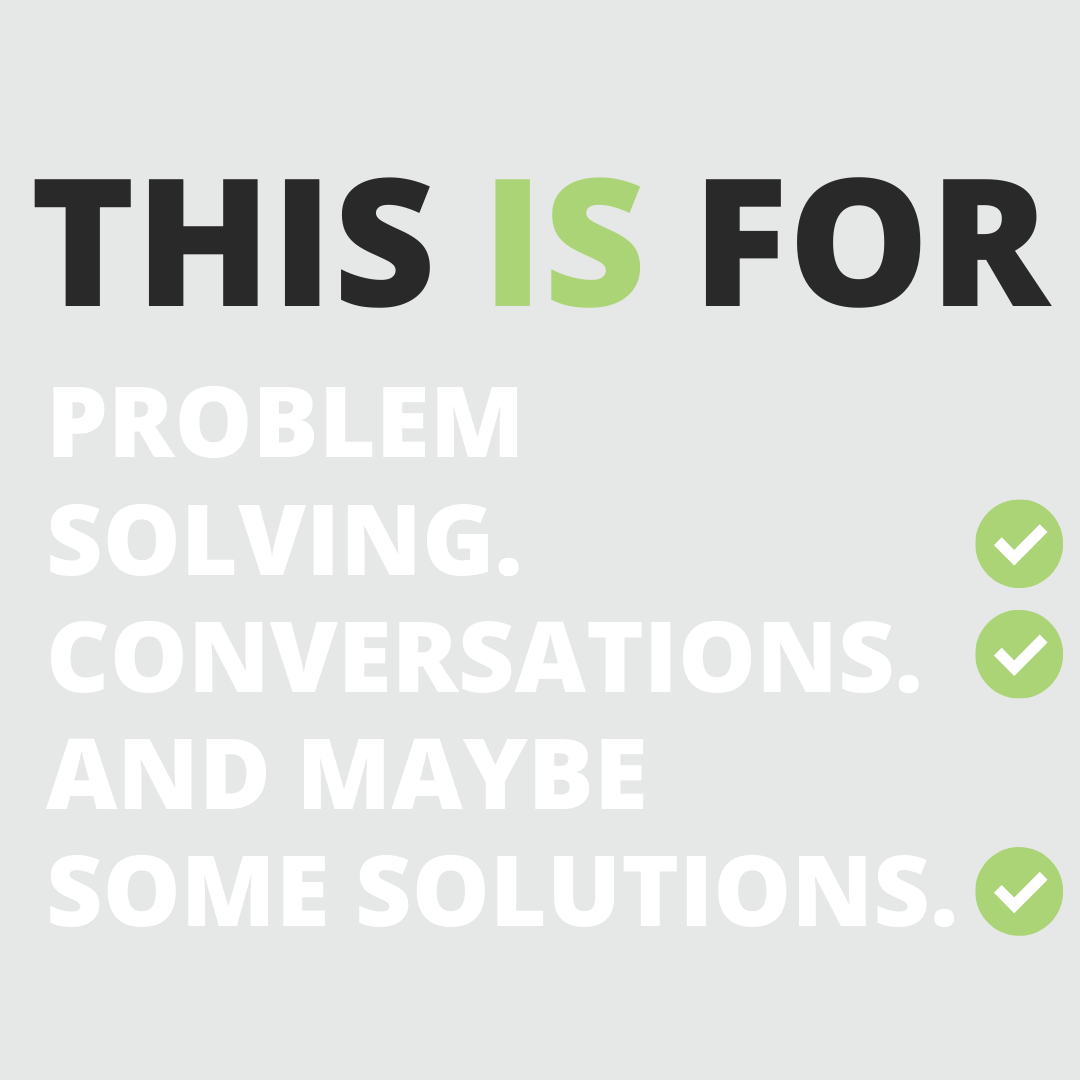 We are here to offer support and guidance along the way, but the aim is to collaborate with group members by sharing your ideas and gaining constructive feedback, to be an open door dynamic drop-in session for you, and to create a space for some knowledge transfer. This group is specific to the Manufacturing, Engineering and Construction Industries so you can get down to business and problem solve!
1st session: Wednesday 20th Jan –12.09pm – 51 mins
If you'd like to be a part of our Weekly What'sup Wednesday's – A virtual Headspace for Manufacturers
Sign up HERE and follow our socials to keep up to date