It's the last Newsletter of the year and the biggest! In today's scoop we will look over the past year at HanaTech and refresh our minds at all of the awesome things that have happened...
2021 has been a whirlwind year for many industries and we've been trying to put the world back on it's feet after the pandemic. We've seen places open back up, more face to face events, and a lot of digital transformation which is what we like to see of course... We too have been a part of some great events this year and have met some fantastic people. We believe in sharing positive stories so for our December/End of year Newsletter, an overview of achievements, announcements and projects we've been working on in 2021...
Follow us on our socials to keep up to date with us! 🔽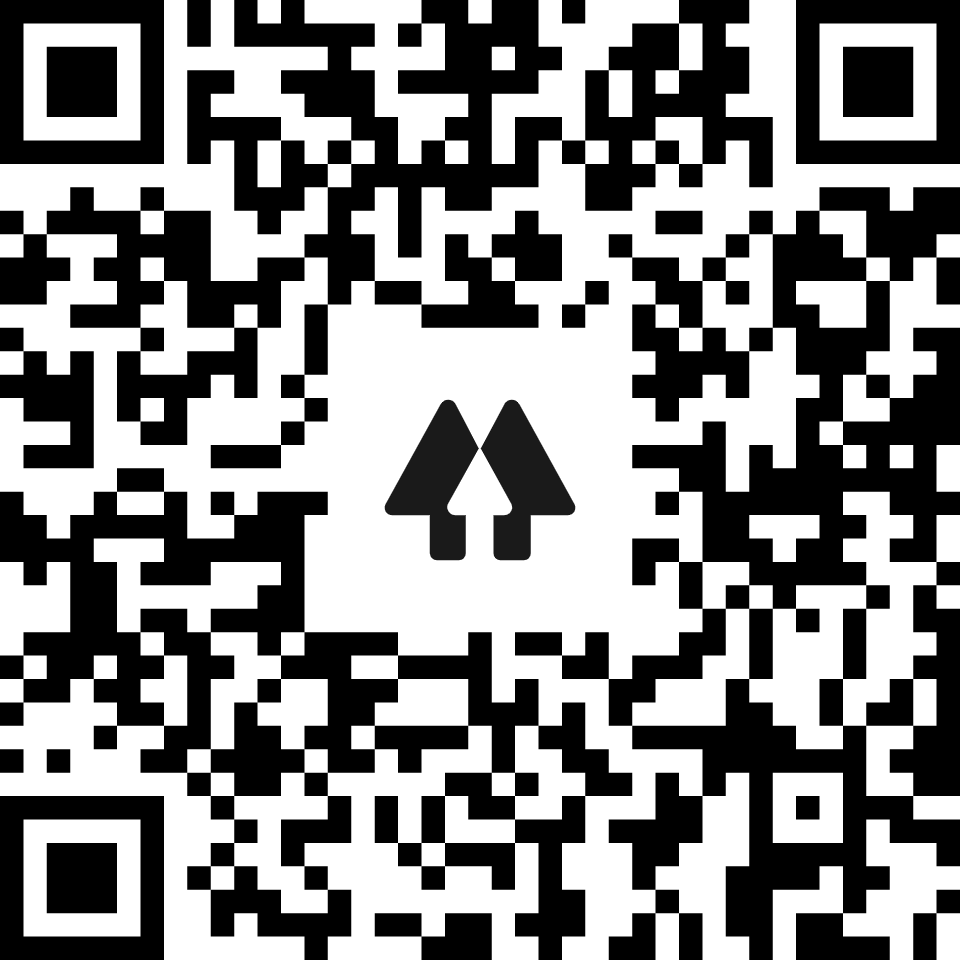 2021: January - March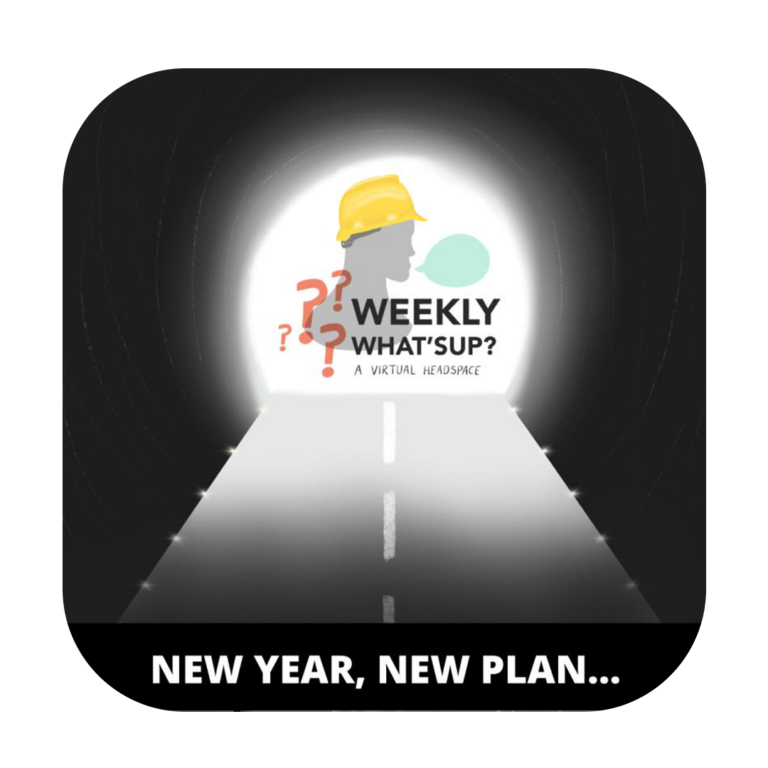 We started the year with the launch of our Weekly What'sup - A Virtual Headspace: Made for Manufacturers! A space which has now evolved into something truly great which provides our attendees with Industry Support, Ideas & Advice and much more...
Our Women in Manufacturing Blog series was a huge success, featuring great interviews with Female Apprentices and Business Leaders.
We also worked on Digital Job Card and Central Stock Hub bespoke solution projects with Alpha Finishing Ltd. and more...
2021: April - June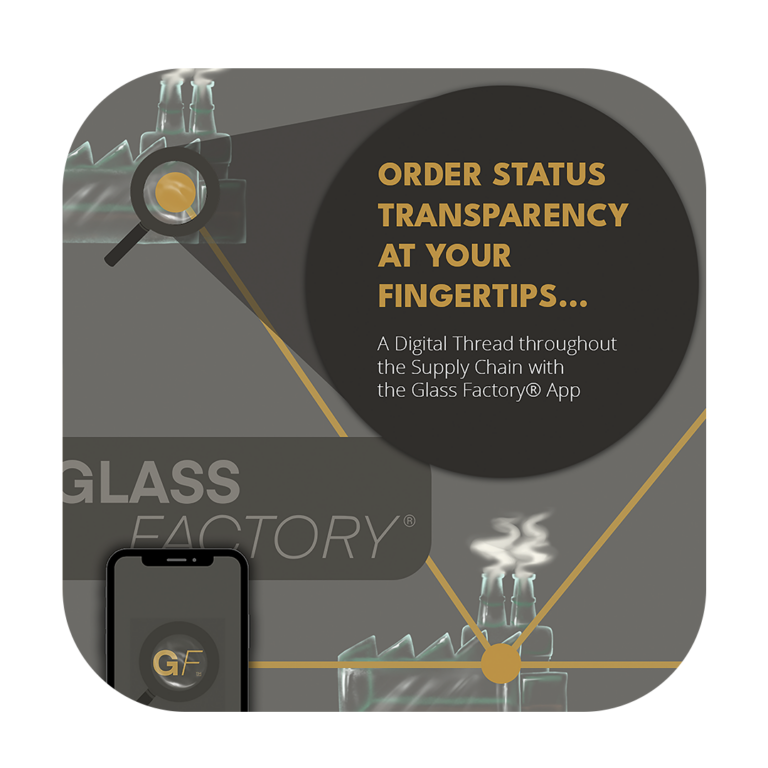 During these months we saw the introduction of our innovative product website and name:
Starting our pilots has been the highlight of this time - working with Frederick Cooper to innovate their business.
We have had some great relationships built: Working with Helen Fortune of the Manufacturing Growth Programme in supporting businesses and continuing our bespoke projects with clients such as Malthouse Engineering Ltd and i2.
Finally, we launched our Back to Basics Starter Packs - A Beginners Guide to industry jargon.
2021: July - September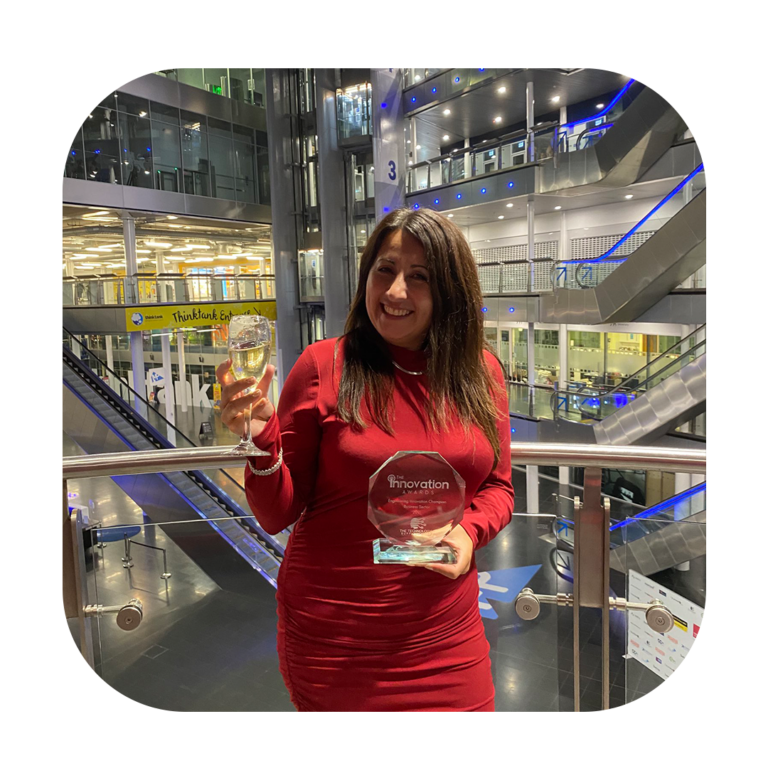 We sure had a busy time here! Of course, the highlight was winning our Engineering Champion Innovation Award 🏆 This was one of our first face-to-face events and we had a great time celebrating!
There were many other events we were a part of, such as the BCIMO's Factory of the Future event - providing local digitisation support, A Construction Excellence hosted Glass Factory® App Webinar and a live chat with Made in the Midlands.
Alongside all of the exciting events we have been working on more bespoke solutions with Metalogic & Aurubis, as well as a Glass Factory® pilot with Three Way Pressings.
2021: October - December
Going into Spooky Season, we had our Marketer pass her Apprenticeship with flying colours! 🥳
The projects don't stop: we've been working hard with Iconsys on exciting Robotic Integrations with the Glass Factory® App and the BCIMO 12 hour assist digitisation programme with Track Systems UK.
We've attended the Black Country Chamber of Commerce Mini Expo as well as working with Birmingham City University to see how the Glass Factory® App can help SMEs improve their carbon footprint consumption...
But wait, the year isn't over yet! We still have a huge announcement coming THIS WEEK...
2021 Round Up Blog out now!
Read more detail of our 2021 Round Up on our website and see if we can support your business in 2022 with your digital transformation plans 💻✨
Lets take the #WomenInIndustry stories into the new year, so reach out to us if you'd like to be featured in one of our blogs 👩‍🏭 📰
We've had a great year with so many more amazing projects and announcements to come! We'd like to say a huge thank you to our clients, followers and friends for supporting us in 2021, we really appreciate you.