At HanaTech we specialise in Digital Process Improvement in the West Midlands and beyond –
Supporting SME's in the local UK Manufacturing Industry to be successful in an increasingly Digital World…
Across essential manufacturing business sectors

A Digital Process Improvement Consultancy
With a blend of Manufacturing Engineering, Lean Continuous Improvement, and Digital Transformation experience, HanaTech will provide you a fresh INDEPENDENT look at your current end to end process, recommending practical affordable areas for DIGITAL quick wins to improve efficiency and customer satisfaction. From traditional paper/manual processes to digital/automated - saving TIME & COST along the way.
Providing a Bespoke Service
From beginning to end we work with you to provide our expert service tailored to your business needs - making sure you are keeping up to date with technology to stay ahead of the competition.
Our Mission:
'To raise the level of digitalisation within the local Manufacturing Industry by supporting Traditional Factories move towards Factories of the Future, One Quick Win at a Time...'
What Next?
Get in touch to arrange your complimentary digital baseline review - this can be done via a site visit or virtual tour where we review 4 factors to identify opportunities of improvement: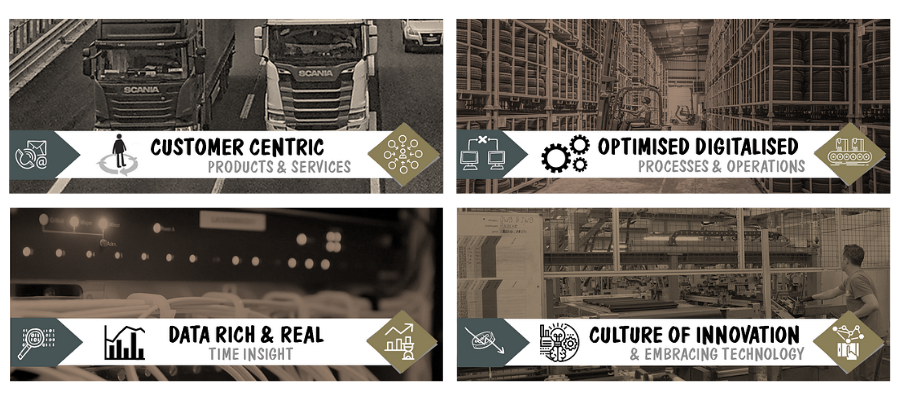 Follow us on our Socials to stay up to date with us and our projects:
Hana Tech ltd's Badges
2 / 12 Badges Achieved

Members who have attended workshops on inclusion in the workplace and improving workplace mental health gain the inclusivity badge. To learn more about becoming a member of the Made in Group inclusivity campaign visit www.madeequal.com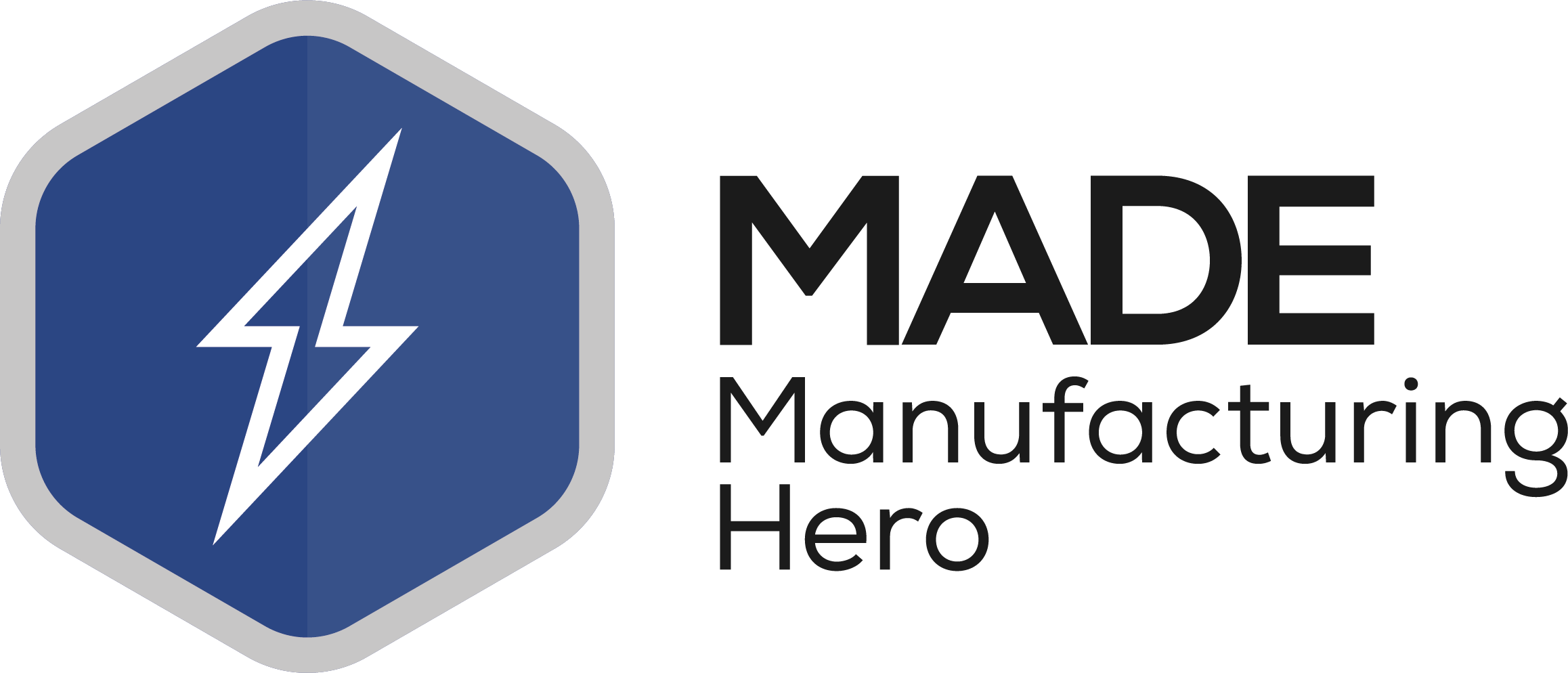 Awarded to members that have made an exceptional achievement, which includes some social good. Including those who showed support for "Backing Britain" and "Made Futures" projects through submitting articles to the respective publications.
Awarded to participants in the Made Futures virtual careers week – both exhibitors and speakers.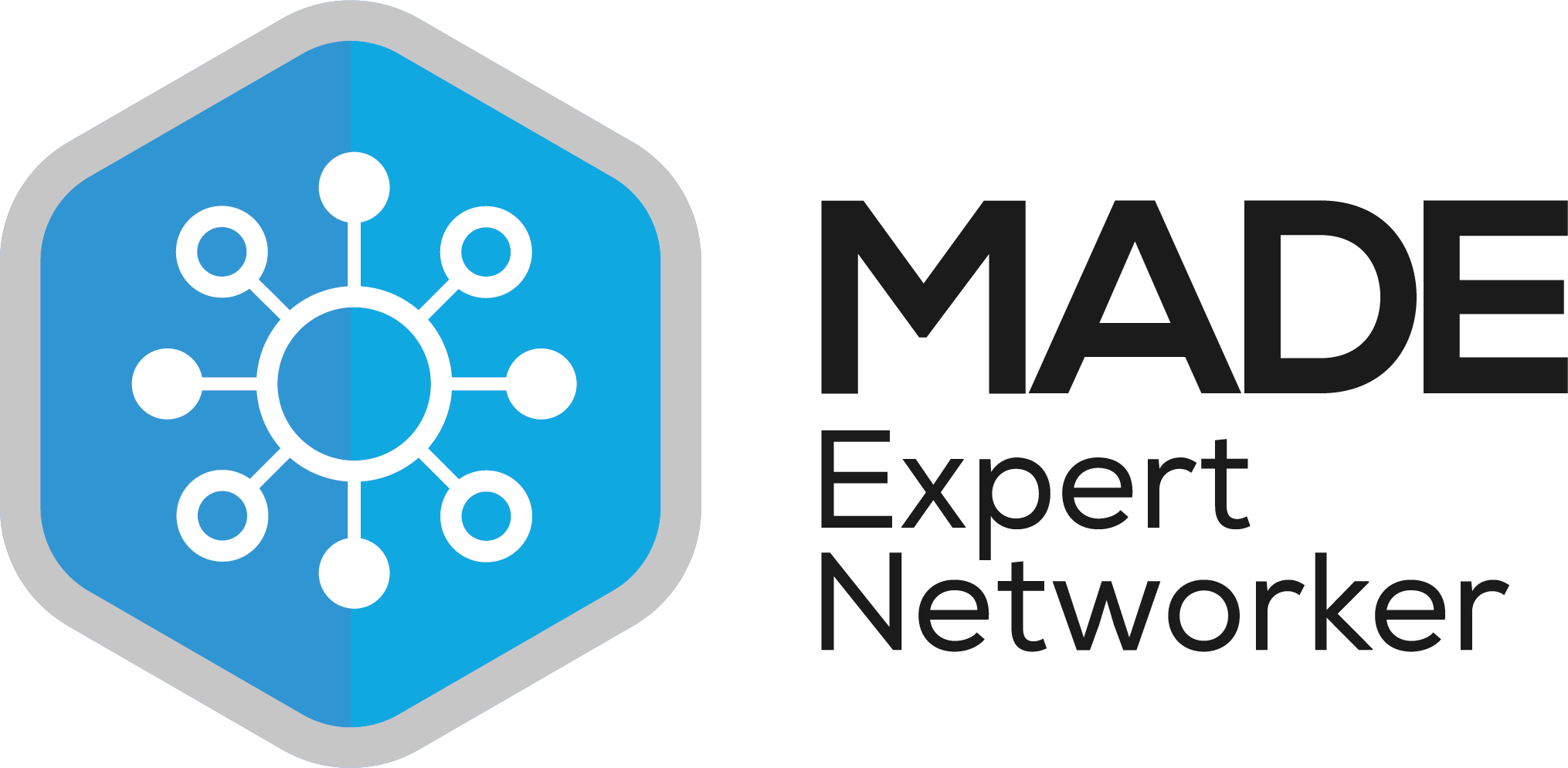 Awarded to members who have attend at least 6+ networking events in a year (starting from 2021).
Awarded to the first 100 members of the Made in Group.
The brand new "Made Green". More information on this is to follow soon.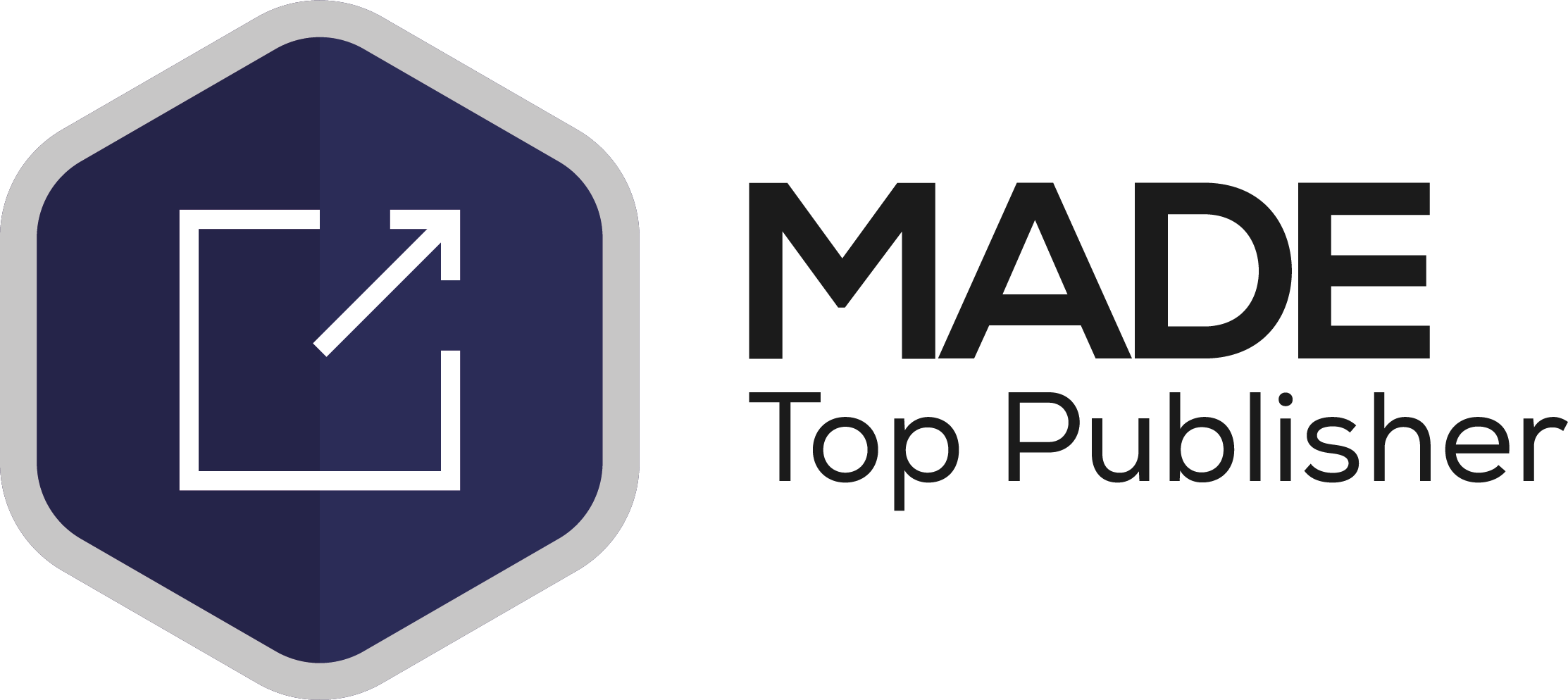 Awarded to members that publish at least 6+ articles in a year (starting from 2021).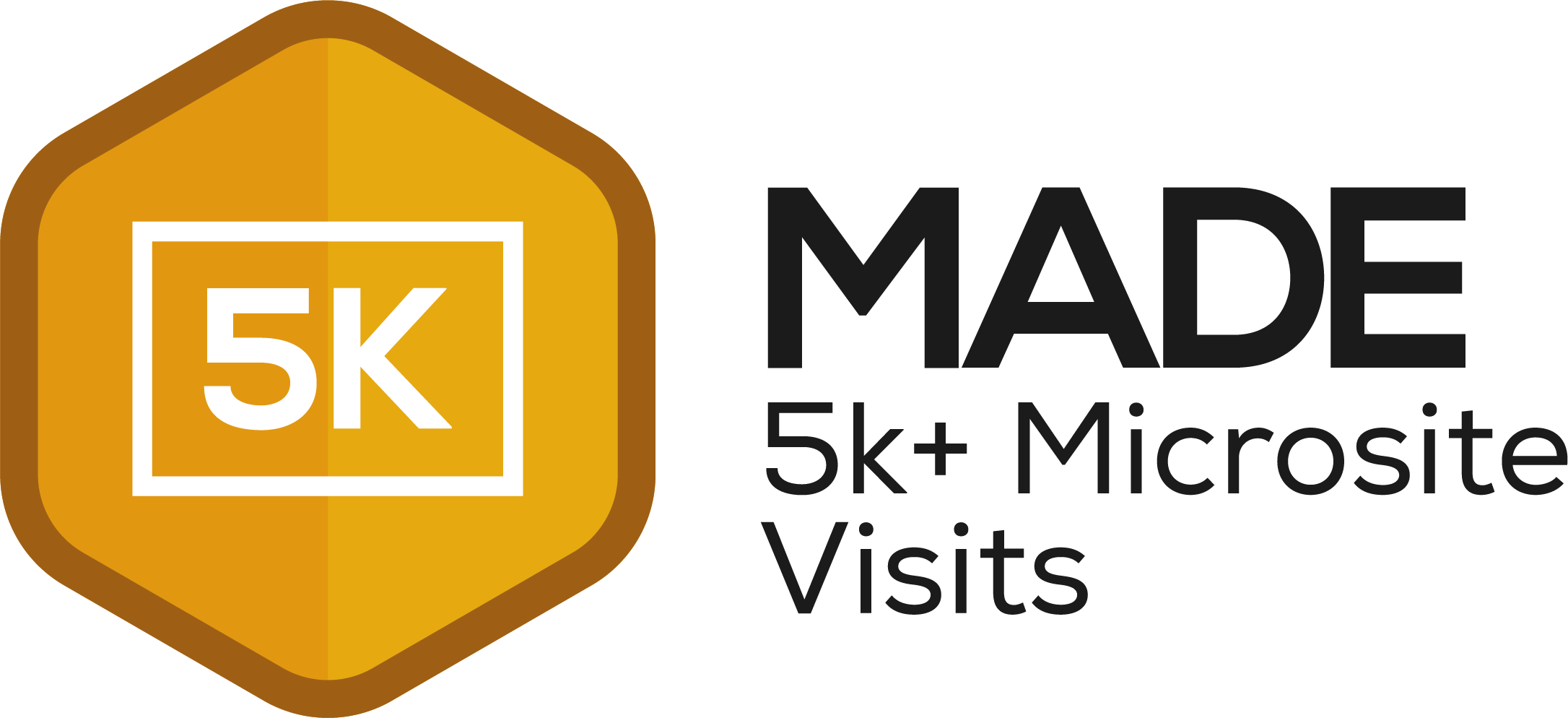 Members who have had at least 5k+ visits to their microsite.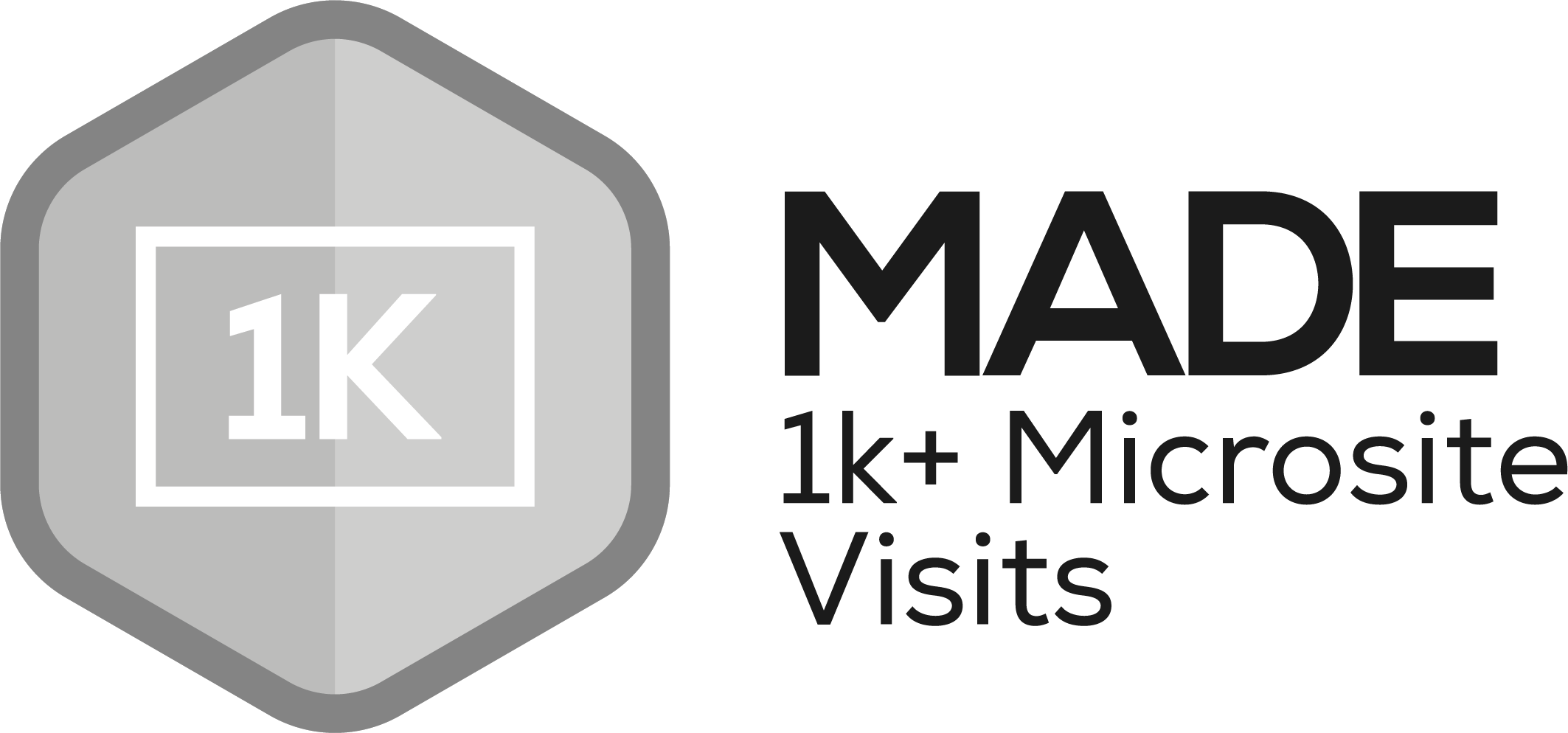 Members who have had at least 1k+ visitors to their microsite.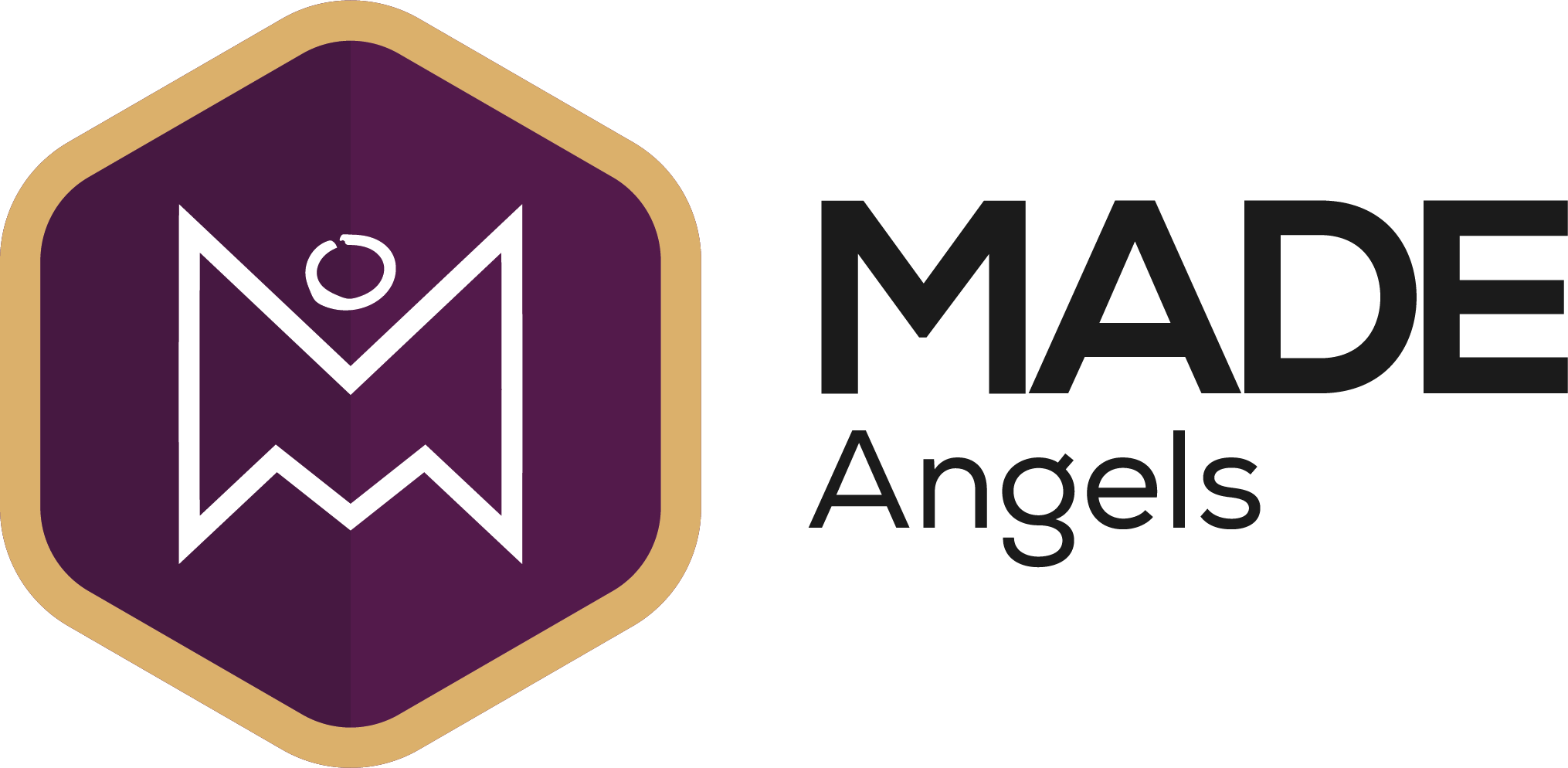 Awarded to members of the Made Angels investor network (this group meet up once a quarter).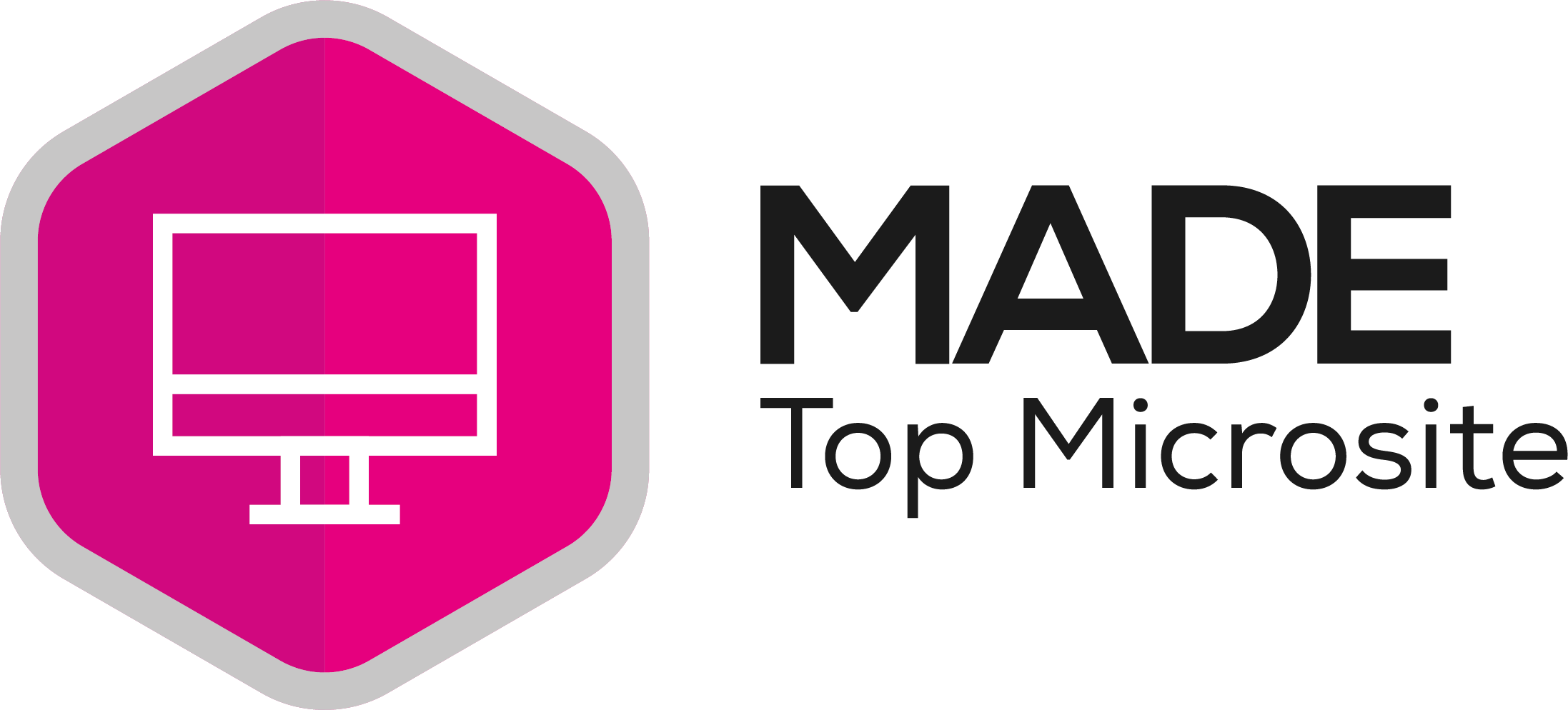 Awarded to all of the members that appear in the top #MicrositeOfTheDay post, as chosen by the digital communications team.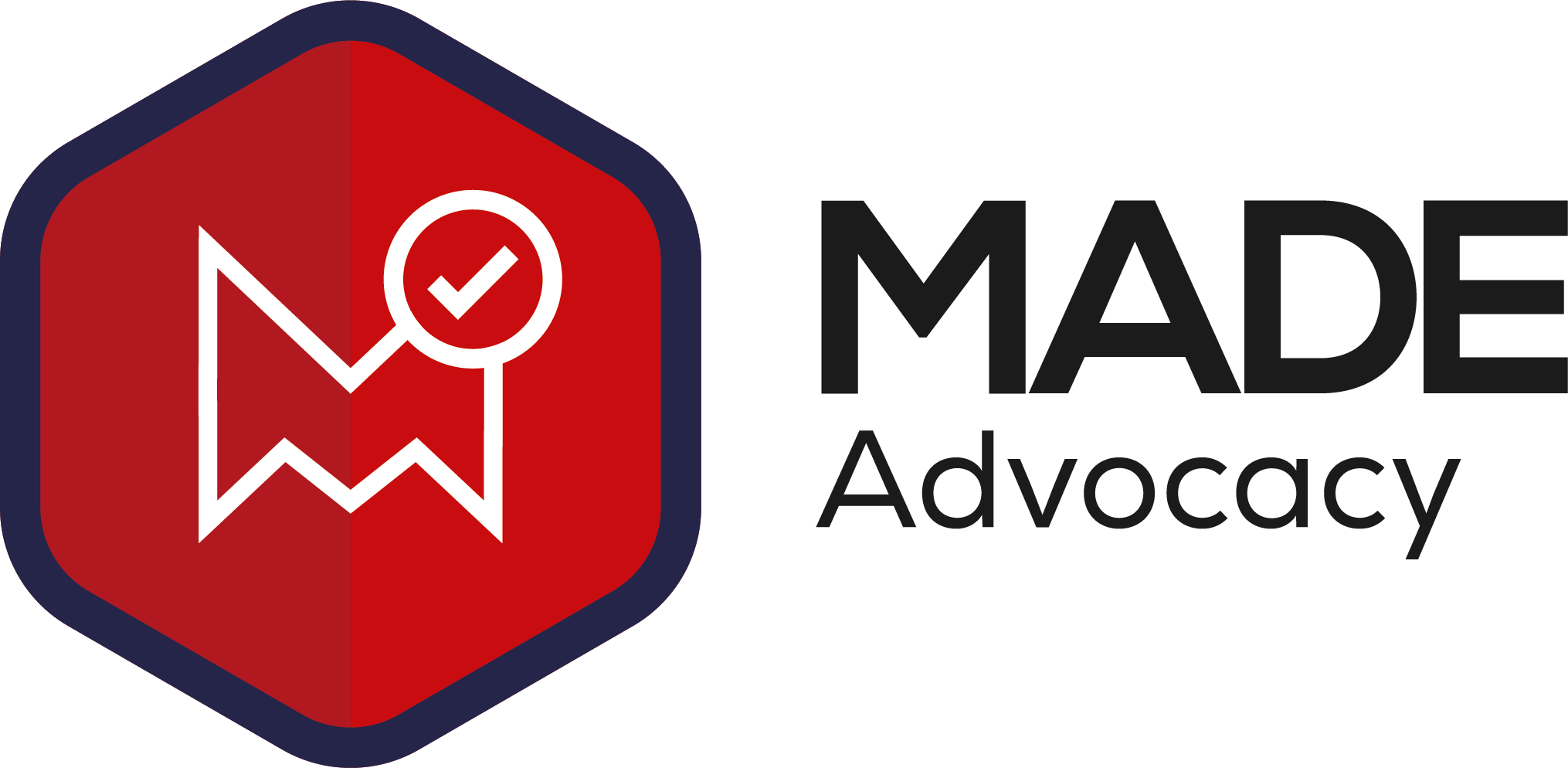 Awarded to members who have a "Member of Made" logo on their main company website, with a link going back to their microsite.
Services Hana Tech ltd Provide
Our Support Packages
Complimentary Digital Review
Our baseline review can be completed on site or remote and covers 4 key areas: Customer Journey, Process and Operations, Use of Realtime Data and Innovation / Industry 4.0 to provide some clear and affordable recommendations for Digital Quick Wins
Quick Win Project Delivery
We offer Fixed Fee prices on a project by project basis dependant on the complexity and duration of the project, with an average Quick Win project costing £5,000 +VAT. Most projects will qualify for an element of funding or R&D Tax credits
Tailored Ongoing Support
We offer flexible ongoing Innovation and Change Management support packages, which can be tailored dependant on the business needs. Our average support package is £500 +VAT per month and covers equivalent of 1 day of consultancy per month
Change Management
We help you define a clear company vision and strategy for Industry 4.0 in the form of a Digital Transformation ROADMAP, and provide Change Management support to help create a company culture and workforce that is engaged, trained, and committed
Working with HanaTech has enabled us to question and change inefficient practices, those methods done the same way because they have always been done that way, into opportunities for greater efficiency, less duplication, which will repeat time and again on our bottom-line.

- Adam Calloway - MD at Alpha Finishing -
The Hana Tech ltd Team
Meet the Team!
Hana
Robertson
MD/Business Consultant
Shannon
Bradley
Digital Marketer
HanaTech Plan on a Page

Optimise your Customer Journey

Optimise your Productivity

Digitalise your Data

Digitalise your Innovation

Check out our Weekly What'sup on our website...